We highlight the genuine, organic beauty of people we see around us each and every day because beauty is not something that can be defined by Madison Avenue, Hollywood, or magic pixels.
This site is a forum for  'Real Beauties' to share with the world their tips and tricks for self-care, including the cosmetics & personal care products that they love.
[latest_post_two number_of_columns="4″ order_by="date" order="DESC" title_tag="h2″ display_featured_images="yes" featured_image_size="custom" image_width="380″ image_height="500″ number_of_posts="8″ category="real-beauties" text_length="200″]
PRODUCT OF THE WEEK
All revenues from the sale of the product will be donated to Girls Not Brides, a charity we are currently highlighting.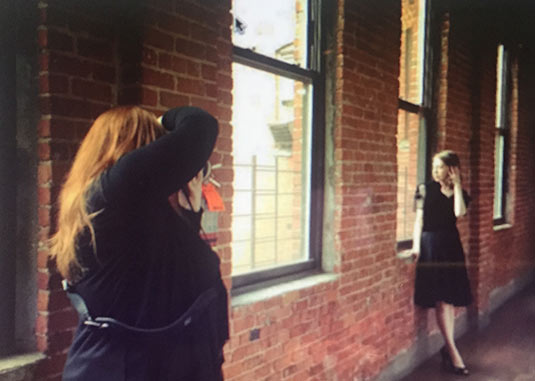 Interested in Real Beauty?
Join in our efforts to share more beauty with the world by highlighting real individuals and the products they love.
LoveRealBeauty is looking for like-minded people who want to help us recognize beauty. You may be fashion forward student, or a stay at home mom, or just a guy with a great camera. We want you to help us capture the local beauty around you. We want you to help us uncover what is beautiful.
[button target="_self" hover_type="default" text="Apply Now" link="/become-a-contributor/"]