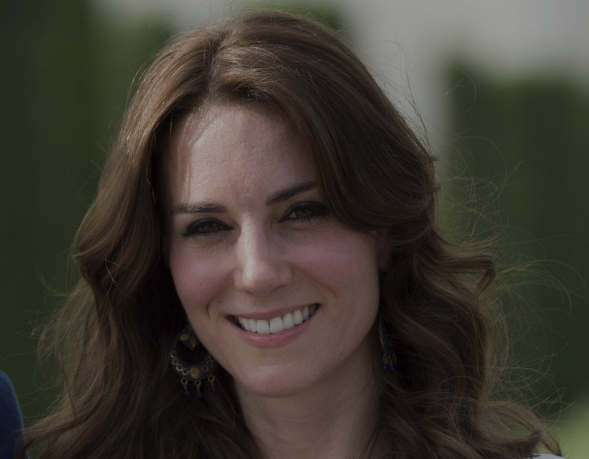 Leila Aalam is a beauty and skincare entrepreneur with some of the most impressive fans!  How about the Dutchess of Cambridge and celebrities like Emma Watson?  That's not bad for a beauty and skincare brand started only a handful of years ago with the very straightforward mission: provide simple nutrition to the beautiful faces of the world.  Leila Aalam, is the founder of Beuti Skincare.  She's helping everyone from royalty to busy working mothers look great!  This is the "Interview With A Successful Woman" with Leila Aalam. #IWASW !!!
I remember watching all those early 1990's supermodels with flawless natural glowing skin.  That was interesting, but I always tended towards the more natural realm of beauty – whether makeup or skincare.  My approach has always been: less is more, but with a glow to your skin!
The whole reason I actually misspelled "beauty" and transposed it to "Beuti" is because I believe beauty can be whatever you want it to be.  It can virtually be anything and therefore cannot easily be defined.  Beauty is all around us in so many different ways.  It should not be one category or look.  Fitting with my definition of "beauty," I keep my skincare regime very simple.  I use high ingredients to wash, nourish and supply the skin with needed nutrients.
I am obsessed with natural eyebrows.  I think growing up in the 1990's we have all over done plucking our brows.  I love to use a natural brow growth serum, which keeps brows full and lush for a natural look.  I also love natural and organic makeup as it has come so far in recent years.  Now the formulations are much better than synthetic or non-natural.  I love W3ll Peoples' Mascara – it is amazing!
The most beautiful person I know is my daughter.  I think most mothers have the same reaction.  She just fills me with emotions that are the very essence of "real beauty."
Currently, I am in love with all of the RMS formulations.  They are so natural and really work well in hot weather.  Plume Science's Lash & Brow Serum is also great and Skinowl's Turmeric Beauty Bar is a heaven in the morning.  And, of course I cannot live without our Beuti Skincare Beauty Sleep Elixir….which I keep in every room of my house for easy application!
That's the beauty story of Leila Aalam – entrepreneur, mother, and passionate natural beauty advocate!