"I think loyalty is really beautiful."
"I think loyalty is really beautiful.  I think compassion is really beautiful."
– Emily
"Contagious laughter, I think is beautiful."
"Smiling. Contagious laughter, I think is beautiful. I think a nice pair of eyebrows is beautiful."
– Sarah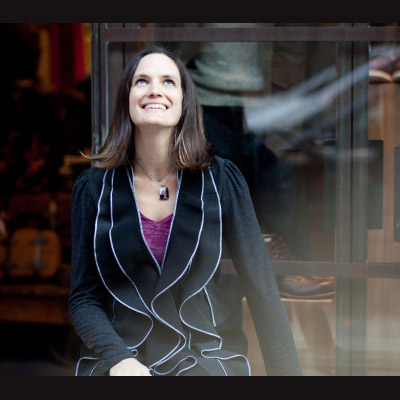 [vc_row row_type="row" use_row_as_full_screen_section="no" type="full_width" angled_section="no" text_align="left" background_image_as_pattern="without_pattern" css_animation=""][vc_column][/vc_column][/vc_row][vc_row row_type="row" use_row_as_full_screen_section="no" type="full_width" angled_section="no" text_align="left" background_image_as_pattern="without_pattern" css_animation=""][vc_column width="1/2"][vc_column_text]
"There is no such thing as beauty."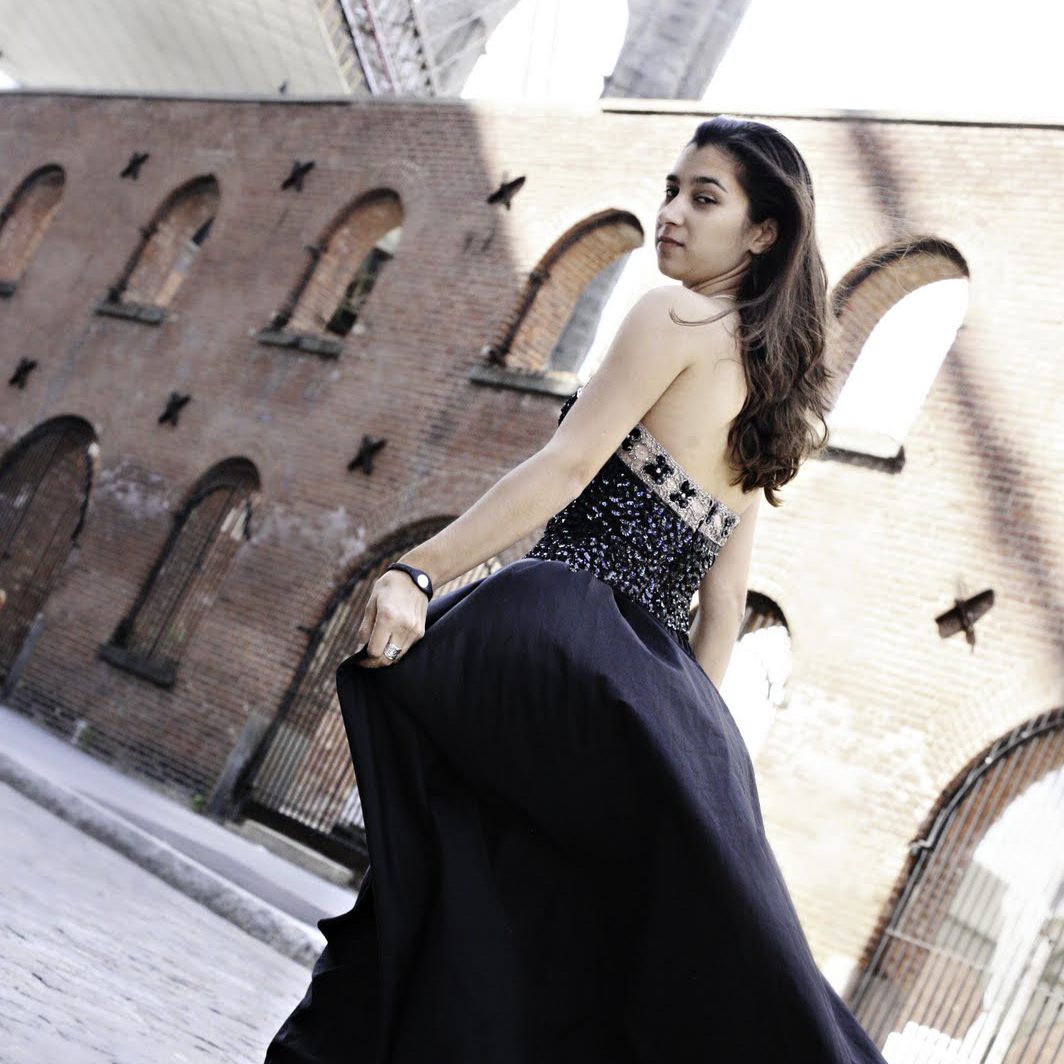 "I think the secret is not over washing your hair, eating your veggies and indulging in a great hair tonic every month. My go to products are Bumble and Bumble."...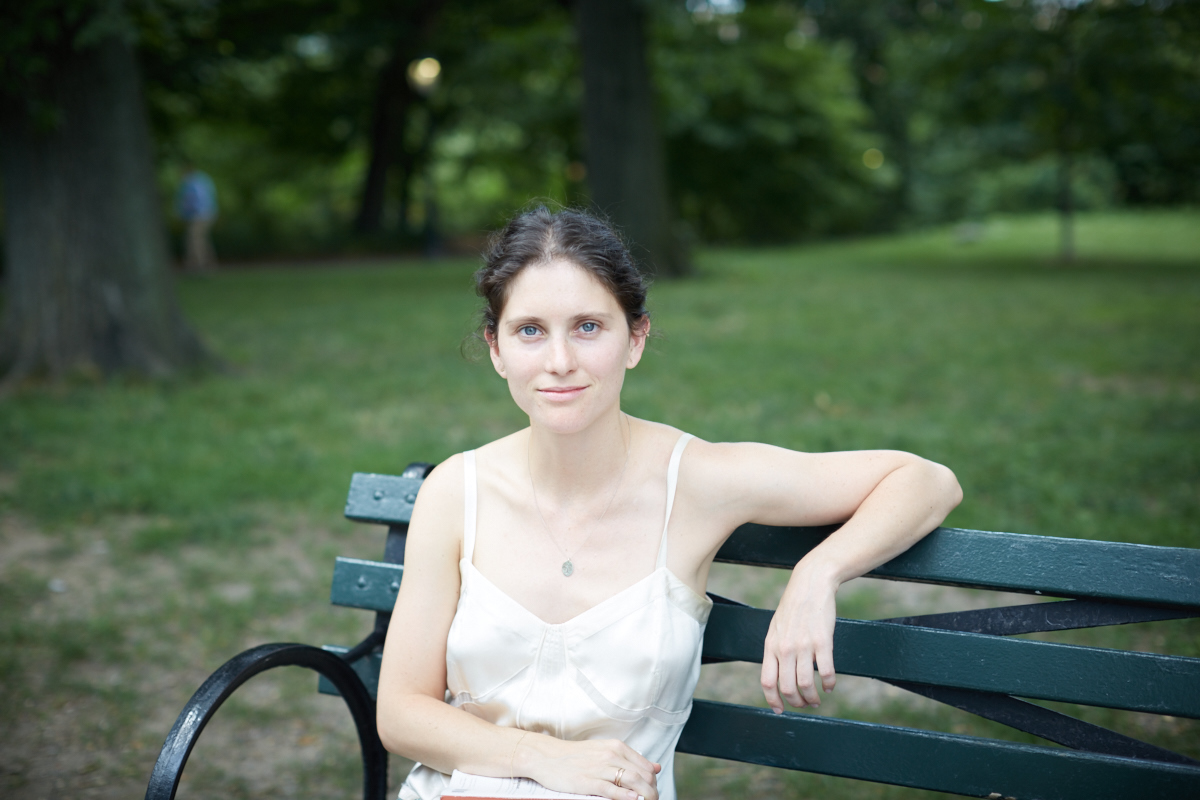 [vc_row row_type="row" use_row_as_full_screen_section="no" type="full_width" angled_section="no" text_align="left" background_image_as_pattern="without_pattern" css_animation=""][vc_column width="1/2"][vc_column_text]
"
Beauty is truly in the eye of the beholder.

"