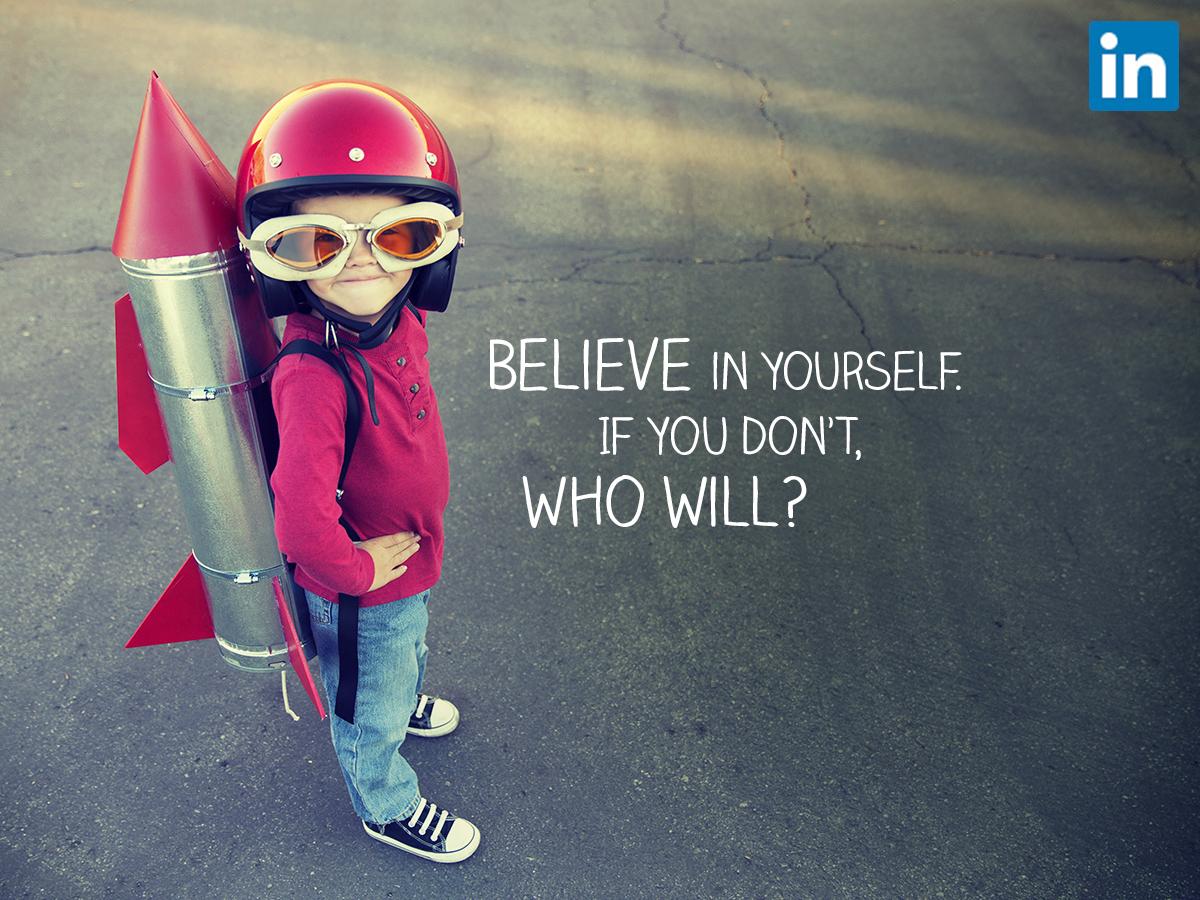 I have a picture on my desktop of a girl dressed in a helmet with a rocket on her back. It's captioned,
"Believe in yourself. If you don't, who will?"
And that's why I joined LoveRealBeauty. When Jeremy told me about LRB, I understood that this concept could bring real women into a conversation about believing in ourselves. Whether you're a devotee of the #nomakeupmovement or you can actually use all nine eye shadows in a palette without looking like Jem, you belong here. We can share a space where we are together but not the same. We can redefine beauty.
We can start by owning our self-care. Your beauty regime is for you. The way we take care of ourselves informs so much of our self-esteem and our outward confidence. If you aren't taking care of yourself, you are less able to lead at work, less confident in your decisions, and not able to take care of others. Whether you're putting on sunscreen or prepping for the red carpet, do it from a place of strength.
So, here we start. If you're not feeling beautiful yet, we're going to help you fake it until you make it. We're going to tell you often, a lot, in many ways.
If you're not ready to believe us yet, take a small step like switching your shower gel to a scent that makes you happy. (Get a morning power whiff of Beyonce.) Watch our videos and send kind thoughts about these brave and strong Real Beauties. Join our video or photo shoots and let us tell you in person.
Lastly, please send us your feedback on our beta site and content. Our luminous skin is also thick. Besides, it's always a pleasure to hear from someone as beautiful as you.
– JJ