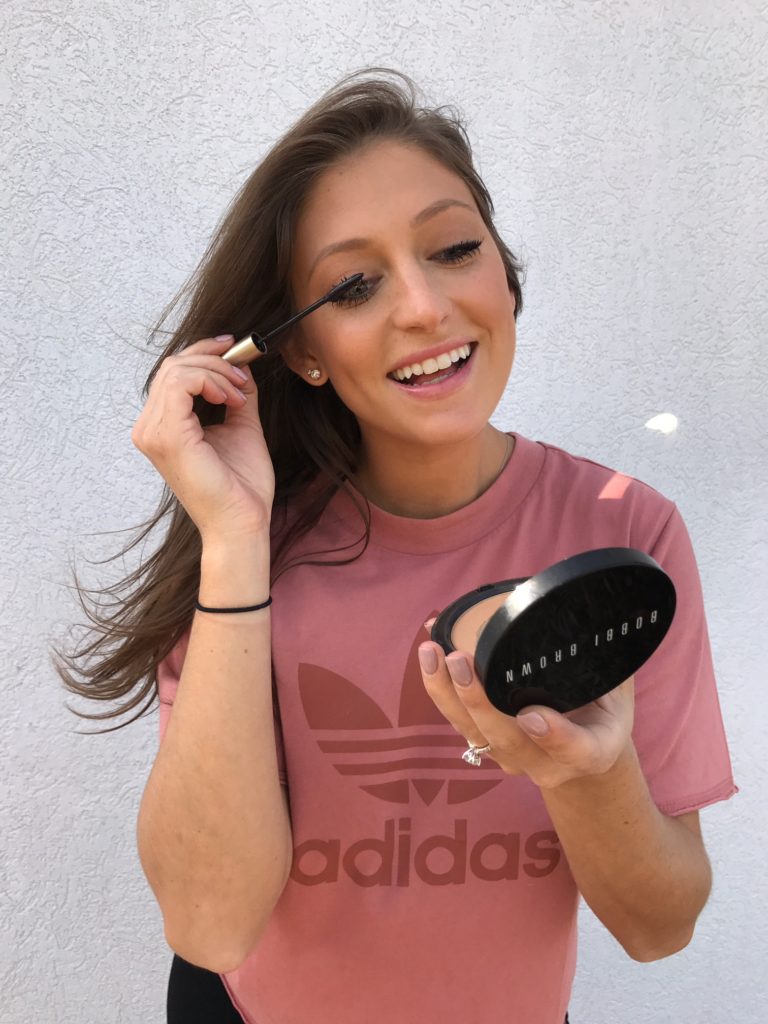 When it comes to mascara I just cannot fathom spending an arm and a leg to get beautiful lashes. You need new mascara every month, and you don't need to buy only high end products to get the look you're going for!  Basically, it all comes down to the wand!  Oops, MUA secret out of the bag…
The first thing I do when purchasing a new mascara is to see how the wand is cut.  Does it have a point, is it comb shaped, are the bristles placed closely together or are they spun around in a twist?  All of this plays a part in what you're going to get in your end result.
For instance, a comb shaped wand will lengthen and separate your lashes with minimal volume and "clumpiness," while a thick wand with many layered bristles layered will bring the lashes closer together giving ample volume and drama to the lash.  I have tried MANY mascaras through out the past eight years as a professional makeup artist and I always find myself reaching for these top picks.  Below I will list my top picks and explain why I love them and will continue to have these stocked in my kit.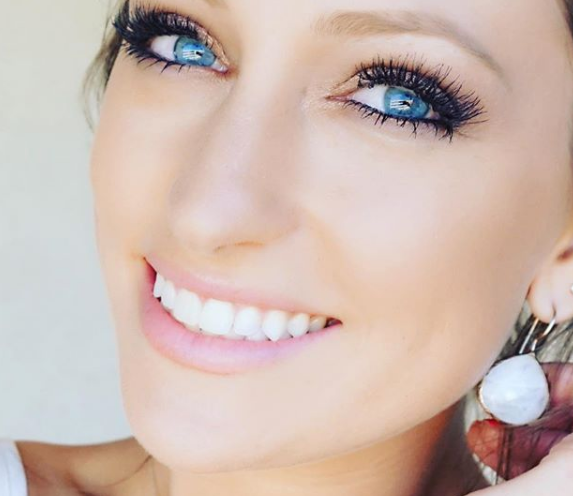 SAVE – Drugstore Favorites
My all time favorite and holy grail mascara is L'Oreal Telescopic Mascara (the gold tube) in the shade "Blackest Black".  This bad boy will reach in all areas of your lashes giving you maximum coverage, separation, and length with minimal product.  Since the wand is so thin it makes putting mascara on your bottom lashes an absolute dream.  No mess and no fuss!  This mascara works best with 2 coats, or even 3 if you want to add a little thickness to the lashes.  Price: $9.48
My second drugstore option is the L'Oreal Voluminous Mascara in the shade "Carbon Black".  This is a staple in many makeup artist kits, and for good reason.  It allows for "buildable," durable, lashes and adds a magnificent amount of drama and fullness.  Price: $7.99
My third drugstore favorite is an oldie but a goodie.  It's the Maybelline Great Lash Mascara in the shade "Very Black".  I know what you're thinking…isn't this the mascara you would purchase back in the day with the pink bottle and bright green cap?  Yes it is!  It's good, even if the packaging is ugly duckling.  It doesn't flake off making it super wearable, and the color is so rich it draws everyone into the eyes.  Trust me, put two coats of this baby on and you'll get compliments all day long!  Price: $6.40
SPLURGE – Luxury Mascara Actually Worth It
My top favorite splurge mascara is called Blinc, and let me tell you…it is quite different from any other mascaras!  You don't wipe it off with any ol' makeup wipe.  You wiggle it off with a little bit of hot water.  Yes, I said wiggle.  This mascara goes on with tiny tubes wrapping around the lash in each swipe, adding on to what you previously applied.  This gives extreme length and volume to the lash.  Apply two coats and I swear your lashes will not budge!  It's great for brides, especially for those emotional moments because it will never run!  Price: $26.00
My second luxury mascara is the YSL Shocking Mascara (now rebranded as "The Shock").  This mascara is hard to find but whenever I get my hands on it, I immediately fall back in love.  It distributes so much product with just one swipe!  You never need to add false lashes when using this mascara. It has everything you could want all packed into one tube!  Price: $29.00
My third high end mascara choice is the Charlotte Tilbury Full Fat Lashes Mascara.  I came across this mascara while watching their YouTube Channel where CT demonstrates how to achieve her signature looks.  I had to give it a try when I saw how dramatic the before and after was without the use of false lashes.  If you're looking for an overall great mascara, I definitely recommend giving this one a try!  Price: $29.00
Overall, if I could only have ONE mascara with me, I choose my holy grail –  L'Oreal Telescopic in "Blackest Black".  Hopefully, this article shows you that there are many great mascara options for achieving beautiful lashes.  These are my favorite mascaras.  What are yours?!?
By: Amanda Katzman
You can learn more about Amanda on her website and follow her on Instagram – also go watch her YouTube videos!