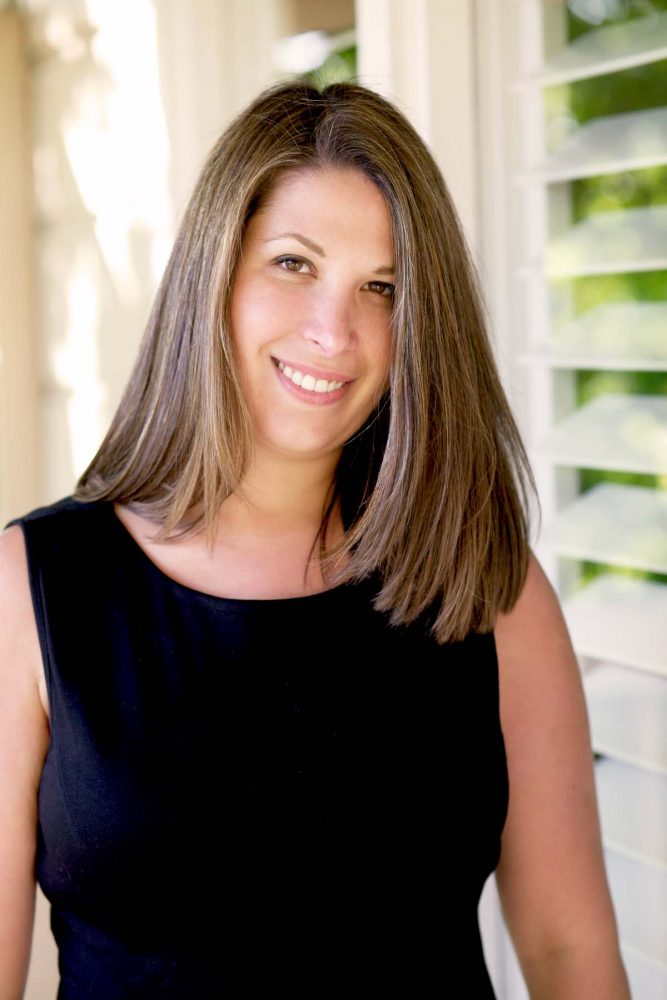 Miriam Zelinsky knows a thing or two about the travails of running a small business. She's the founder of Lazyjack Press a men's wear business focused on ties and accessories.  Lazy Jack Press bring's Miriam's unique and fun ("bro-sarcastic!") design sense to luxury items manufactured in Italy.  Whether it's answering late night customer inquiries or dealing with supply chain issues, Miriam is involved in her growing business.  This is her beauty story!
I've always been interested in makeup.  My mom's makeup has always looked impeccable. She doesn't wear much but she knows exactly what suits her and she always looks flawless.  From a  young age, I would sneak into my mom's makeup drawer when she was out of the house and try on her lipstick (and high heels).  I couldn't wait until I was "old enough" and I could have my very own makeup.
My uncle was the first person to get me my own makeup, I think it was towards the end of junior high. He was married to Miss Max Factor of Europe and they gifted me Versace eye shadow and blush – very natural so it wouldn't raise any red flags at school, but I was hooked.  I still remember how fun the gaudy makeup cases were!  I think my real "aha" moment was when a professional makeup artist did my makeup for my debutante ball. I was totally blown away by how a professional application made me feel glamorous for a special occasion.  I love my natural makeup but it's so fun to be able to dress up and have a different look for a special event.
I own my own company and often times work from home.  On those days, I don't wear makeup – even if I'm out running errands.  I will wear makeup, however, if I'm going to my pop-up store in Grand Central Terminal (New York City), a meeting or a trade show.  I feel like wearing the right amount of makeup looks professional and you look more polished. On bigger nights out, I still enjoy getting my makeup done by a professional (now I go to the Bobbi Brown counter at Bergdorfs).  I always tell them I still want to look like myself and not a circus clown, but it's fun once in a while to get a different look.  When I'm in the Caribbean or on a beach vacation, I don't wear any makeup!  I love the look of a healthy, natural tan.
I think being beautiful is being your true self – not being afraid to laugh (even at yourself), being confident, kind, and true to your own personal style – not just trying to fit into society's stereotypes of what is beautiful.  I have a few beauty icons. I love Mandy Moore, Kate Winslet, Rachel McAdams, and, of course, Grace Kelly.  All of these ladies exemplify the phrase my mom has always said, "simplicity is elegance."
My mom is a real beauty.  It's funny because her sister spends at least 90 minutes a day just on her makeup and gets a lot of compliments.  My mom does her simple routine but her skin is always radiant and she always looks gorgeous.  It's not the trying too hard gorgeous – it's just a natural beauty, which makes her even more glamorous.
I'm not one of those people that is hooked on one particular product.  I either put on my daily makeup or none at all.  If I was stranded on a desert island and I had to pick one thing, it would be this shimmery white-ish highlight/eye shadow that Chanel has.  I use a few dabs on my eyes and around them and it looks like I've gotten an extra hour of sleep!