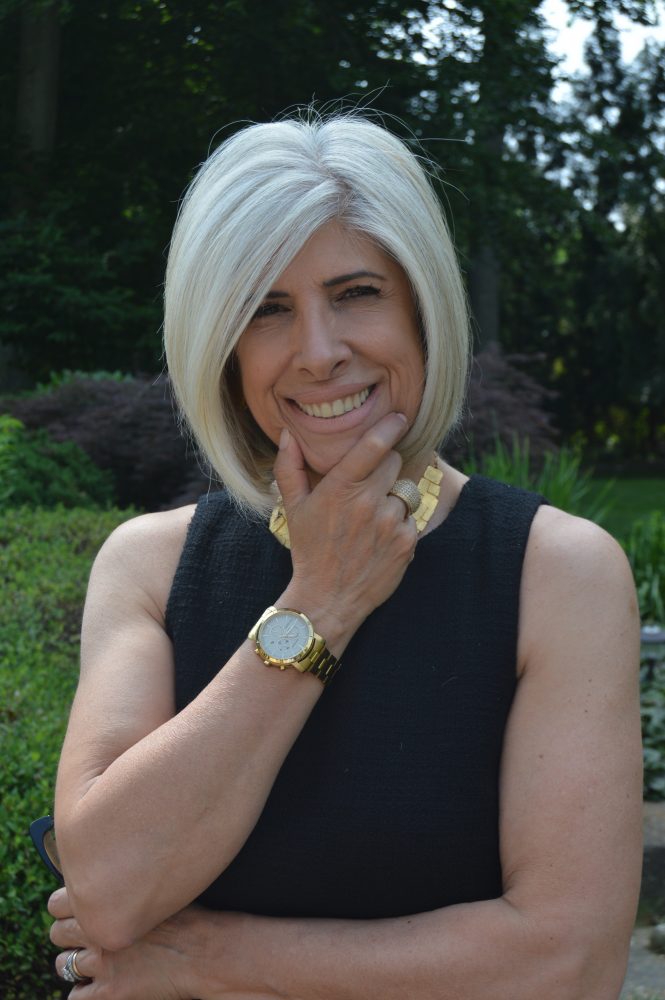 Originally from the Sao Paulo area of Brazil, Lucienne Faria Mayberry can only be described as ambitious, successful, curious, and worldly.  Oh, and we'd also submit that Lucienne Mayberry is a smarty pants.  Not afraid of hard work, she started as an intern at a brokerage and trading group at the age of seventeen. By the time she was twenty five she was the Director of Finance for the entire company.  After completing an MBA at Thurderbird, she moved to Hong Kong and then to the U.K.  Eventually settling in the U.S., now Lucienne Mayberry's business passion is in helping start-up companies grow.  She is currently the VP of Finance and Operations at Conffianz. This is the beauty story of Lucienne Mayberry.  Another Interview With a Successful Woman!  #IWASW
My early memories are of my mother telling me that I needed to take care of my skin at an early age.  She was trying to let me know that I would regret not doing so!  I used to go to the beach without protecting my skin.  Although summers in Brazil are really wonderful for tanning, obviously damage can be done.
When I turned thirty I decided to listen to her and started to protect my skin every day. In addition, I started to be more serious about keeping my skin clean, moisturized and without too much make up.  Obviously, at fifty four years old now, I also need to try to minimize the signs of aging!
A beautiful woman is one who is confident and comfortable in her own skin.  It is not the hair, eye color, or the clothes that make you beautiful.  These things can help to make you more beautiful, but the way you feel about yourself is what reflects your image to the world.
My current beauty regimen is actually simple and I feel very comfortable with it. Discipline and good products are the most important skin care strategy.  The way I choose to take care of my skin makes me feel that I am aging naturally.  I can feel good about it.  I use the Conffianz Facial Cleanser and the Moisturizer with SPF 30 every day.  I do not wear much makeup, just concealer, mascara and lipstick.  For more formal events I add foundation, some eyeliner and that's it!
I love fashion, accessories and I usually follow fashion trends.  I designed jewelry as a hobby so I do have a bit of an artistic side.  Over the past year, I have definitely been more into skirts and dresses than trousers and jeans.  They just feel more feminine to me.  My accessories need to fit the look properly so I have accessories for all different styles.  I am a shoe maniac and my motto is: you can wear jeans and a white t-shirt if you complement the look with nice accessories (shoes, purse and jewelry).  With that theory, you can look trendy and sophisticated in almost any setting.
Without a doubt, my mother is the most beautiful person that I know!   She is the one that gave me lectures about taking care of my skin and never leaving the house wearing sweat pants!  She is eighty years old and she definitely looks much younger.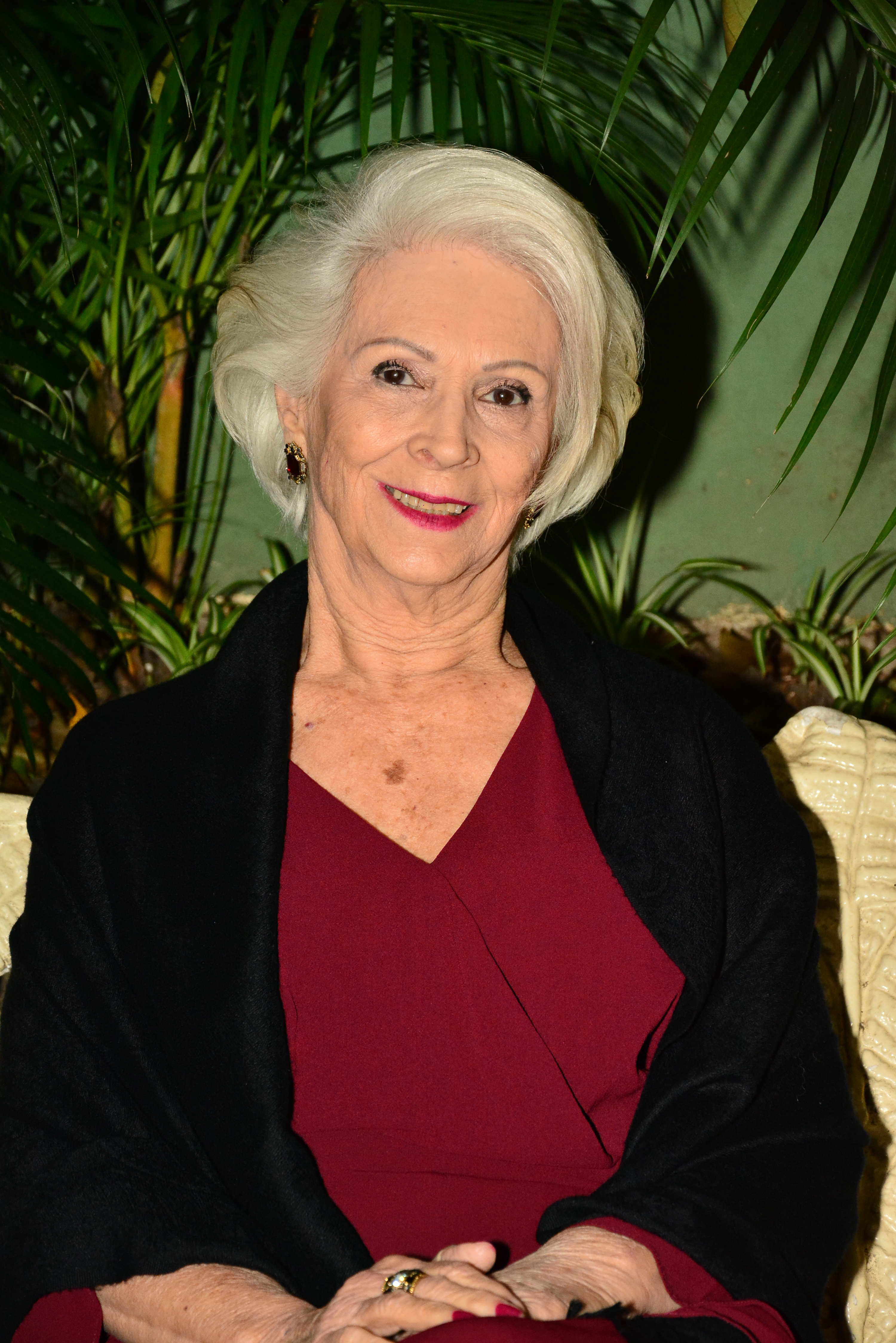 My mom is my role model.  She always encouraged me to be strong, driven, and at the same time feminine. Most importantly, to be a person with a heart – to care for others.  We are a real Latin family with four daughters and we are all very close! Family is our touchstone.
The quality and efficacy of beauty products are the most important thing for me.  That's why I use the Conffianz products for my daily skincare routine. As for makeup, I love Shiseido Anti-Aging Foundation, Benefit concealers, and Lancome Mascaras. Keeping my skin looking hydrated and youthful is definitely important.  Preventing sun damage as well.  That's why I love dual use products like skin or face creams with great quality SPF protection.
And that is the #IWASW beauty story of Lucienne Mayberry!