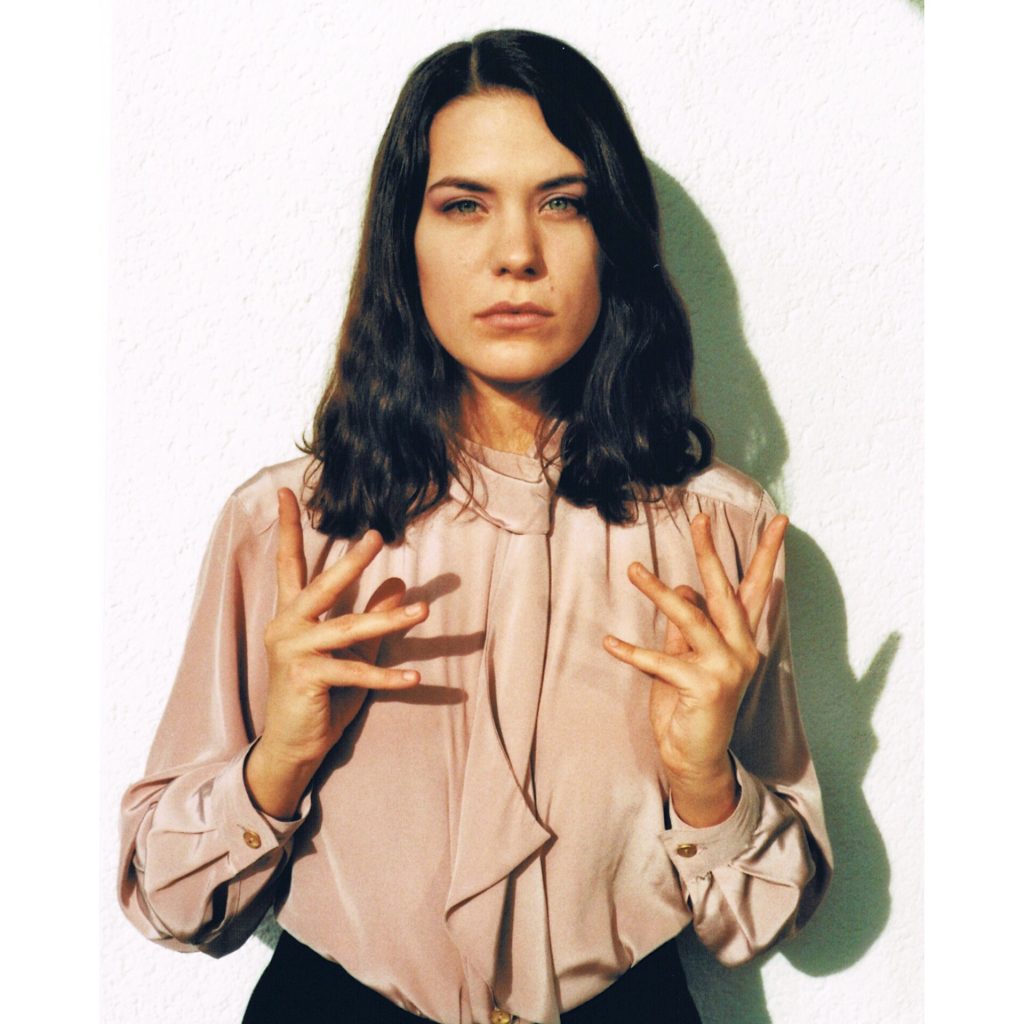 Jylda is a multi-talented singer-songwriter based in Berlin, Germany.  Oh come on.., Jylda is much more than a mere music maker.  Jylda is a muse.  She's captured the lightness and darkness of the European, electronica-driven, minimalist, voice-centric music scene (sometimes referred to as "dreampop").  Now that's a description!  More simplistically, Jylda creates hauntingly beautiful soundscapes highlighting her amazing voice.  All of that opera training comes into good use!  This is the the beauty story of Jylda!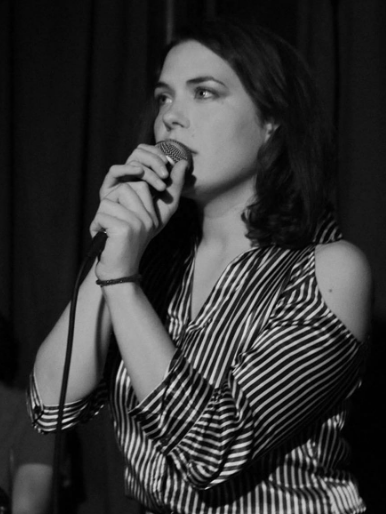 I'm Jylda.  That's my nom de plume. My given first name is actually Gianna (keep it a secret!).  I'm a singer and songwriter and producer living in Berlin and London.  I make music for a living.
I first discovered the idea of "beauty" when I would dress up in my mom's clothes as a child.  Mind you, this was the 1980's so the clothing was quite different from today's neat lines and cuts.  I would invent characters or develop little theater pieces with my friends. I guess I kept this playful attitude towards fashion and makeup and the concept of beauty.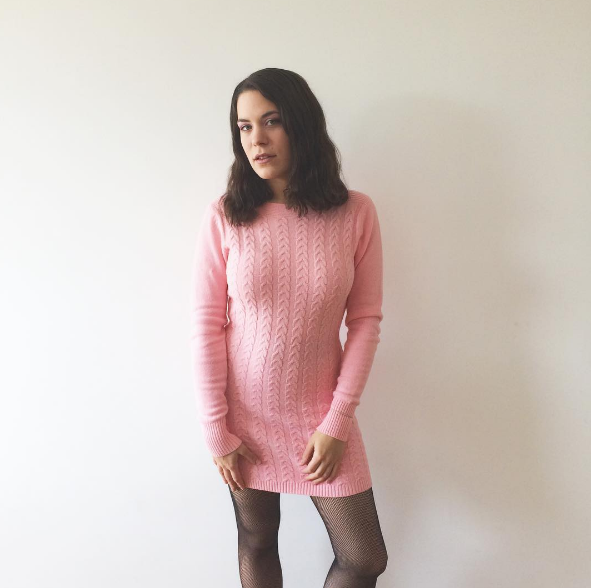 I definitely love fashion and think that fashion and beauty are separable yet co-joined concepts.  For example, I just bought a vintage blouse with white and brown stripes and cut outs on the shoulders.  The fabric feels really silky and soft.  Clothes that are both visually and haptically pleasing always appeal to me.  And they make me feel great!
The person that I think is most beautiful – my beauty icon – is Billie Holiday.  Her unique way of singing literally gave a voice to the emotions of pain and love.  That is so unique that I can't think of anyone more beautiful.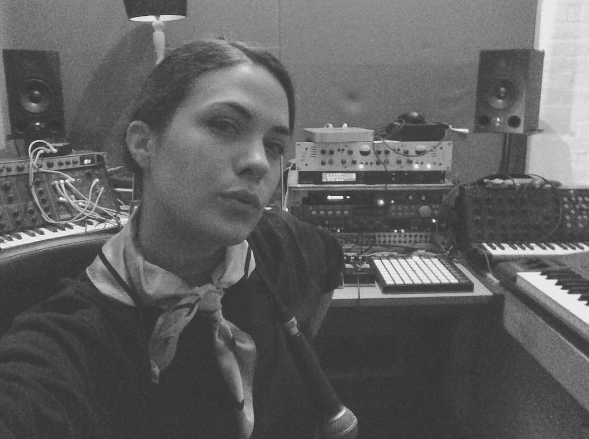 The one beauty trend that I want to try is false nails.  I have never had fake nails before because it would prevent me from playing certain instruments.  I want to try those claws! Even if just one time!
The one beauty product I "need" is lipstick.  If I could have only one makeup product with me on a desert island, it would definitely be lipstick.  Why?  Because it's fun!  Paint your lips different colors!  It gives definition to a face.  That's definitely fun.
This is the Beauty Story of Jylda!
Editor's note: this is a more compact (shorter) "Interview With A Successful Woman."  That is intentional.  Thanks!