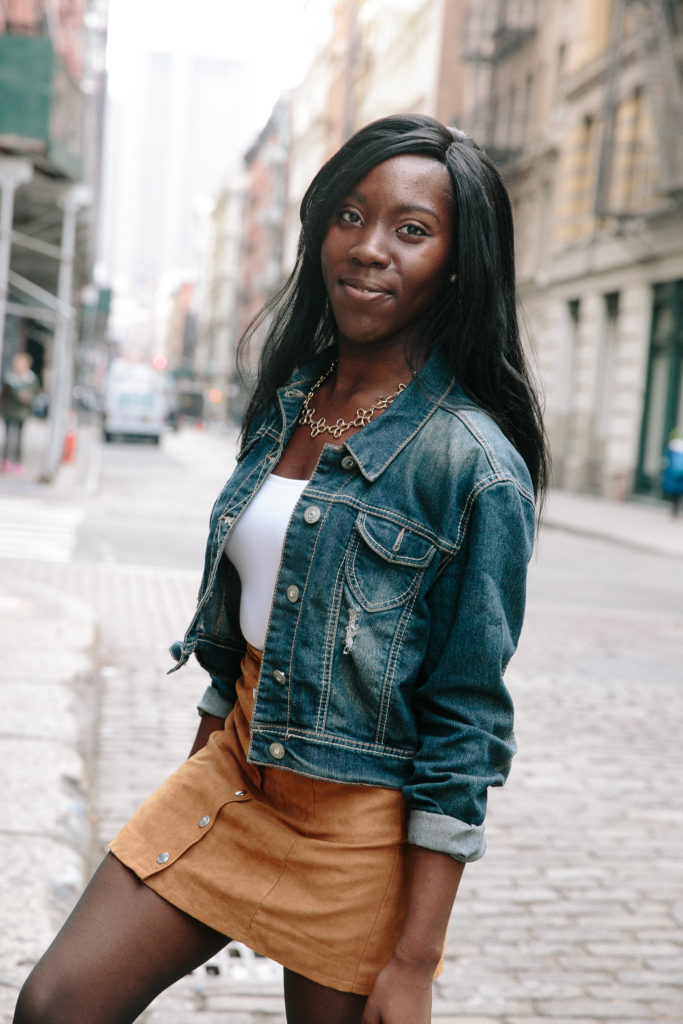 Sometimes it is simply enough to show a picture.  Think Instagram.  Think of the old saying "a picture is worth a thousand words."  Well, in this case it is true.  "Our" Deckonti is just plain awesome.  It has always been our pleasure to engage with Deckonti and we think she is going to have awesome success.  Step one: she's a model (yes, we said "model") for Ulta Beauty.  Step two: take over world.
Our original tag line has always been and always will be Beauty Recognized is Beauty Loved.  We recognize Ms. Deckonti T.!  Go forth and conquer DT!
We recommend following the inestimable Deckonti at @deckonti on Instagram.