We love going out and meeting entrepreneurs and learning about new brands.  At this year's Consumer Discovery Show, we met some great new beauty brands and learned about the latest trends in building, marketing, and scaling businesses.
The folks at FounderMade ensured the event was packed with interesting brands and knowledgeable speakers.  Additionally, Spring Studios is a great place to hold an event.  Très chic!
As a general matter, we are much more inclined to value face-to-face interactions than sit through panel discussions.  Some of our favorite brand discoveries at #CDS2017 were:
The stories we heard from these brands were not surprising.  Each brand had demonstrable qualities, many of them shared: inspired idea and originality, hard work, driving founder(s), focus on execution, constant iteration and looking over shoulders, and a huge focus on creating digital and social media.  None of that is surprising.  It's encouraging!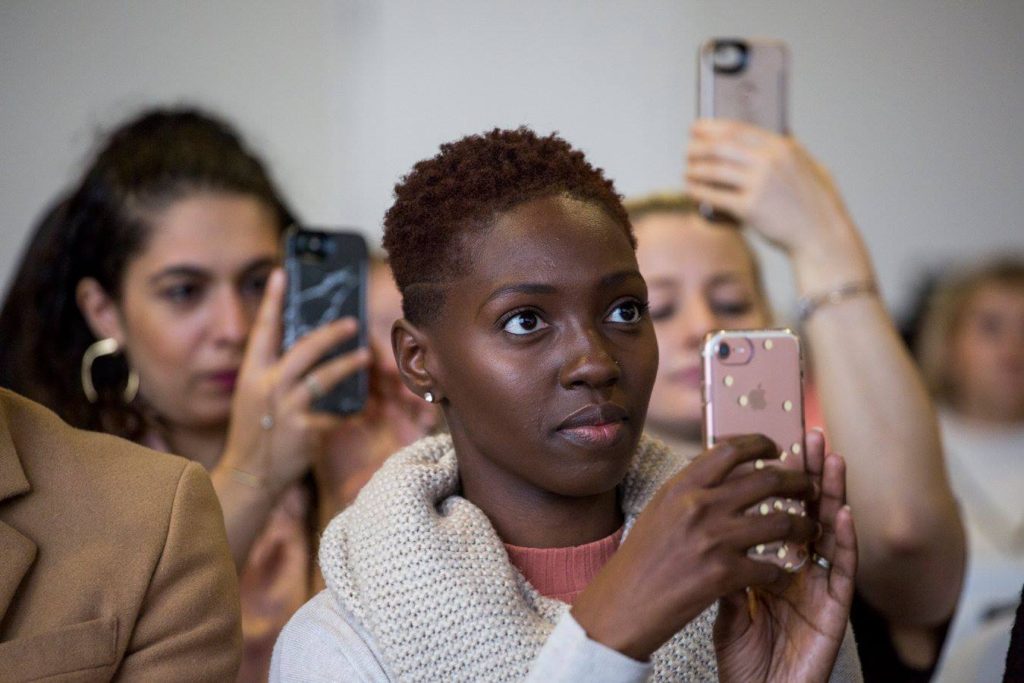 What surprises us is the amount of product optimism coupled with a lack of "thinking huge" from some consumer brands.  It may simply be context, but most everyone is keen to describe the benefits of their product – why it is the best product in that niche or vertical.  However, when we dig a bit deeper, we find it surprising that many consumer product companies only have plans for moderate, not massive growth.  It may seem frivolous, but we like hearing from entrepreneurs and employees who believe they have started a billion dollar company!
There's always a mix of realism and dreaming to be had at these types of events.  We applaud each and every one of the realists and dreamers and thank them for taking the time to explain their brands and businesses to LoveRealBeauty!