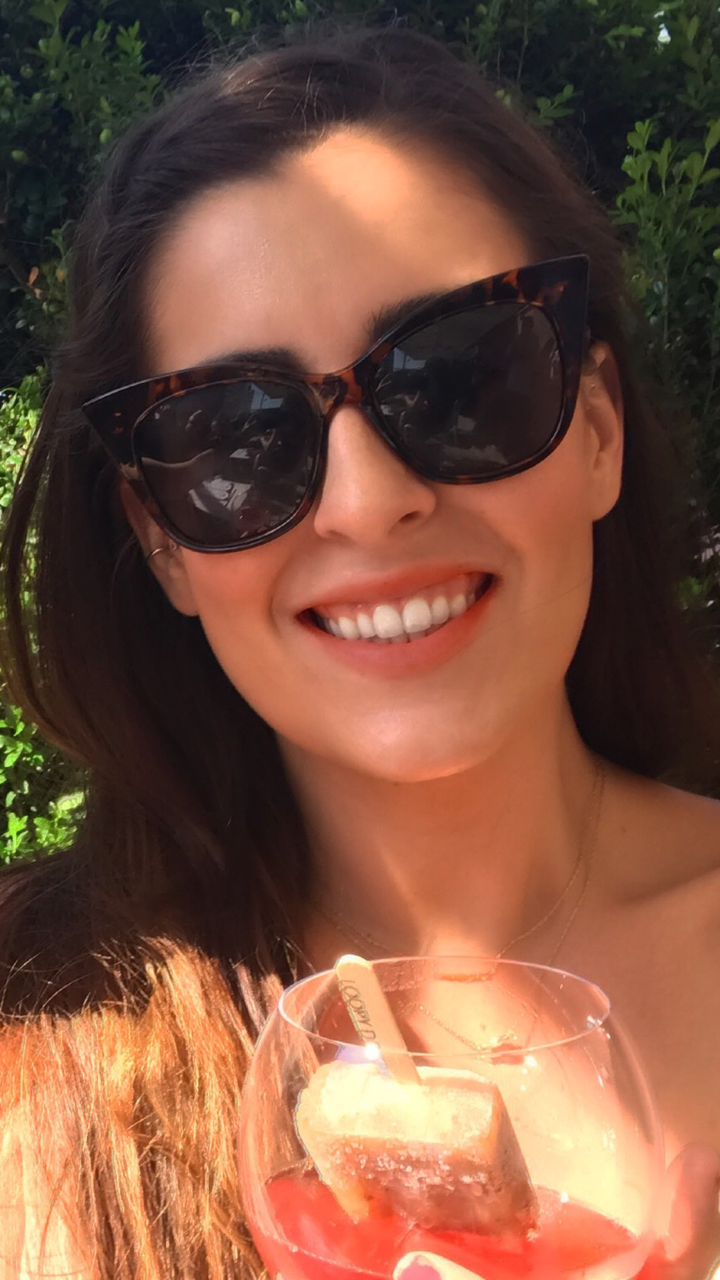 Carissa Bartoli is a Pennsylvania girl by heart and home.  That's not where home is now, however.  She's firmly enjoying New York City life as marketing professional with an emphasis on digital.  Her employer is one of the largest high-end retailers in the USA.  Carissa Bartoli has had the fortune to work in multiple states and travel extensively for her career.  She's had the chance to combine her love and study of fashion with her burgeoning career – that's the definition of success in many contexts!  This is the #IWASW (Interview With A Successful Woman) of Carissa Bartoli!
One of my earliest memories of beauty and makeup is going to New York City to the Saks Fifth Avenue makeup counter with my mom, her girlfriend and her daughter.  Being in that type of atmosphere and being able to see all these professional men and women making their customers feel beautiful was amazing.  I still remember wandering around the various counters and playing with all the amazing products.
I attended a Catholic school where makeup and nail polish were frowned upon until high school.  This turned makeup and playing with makeup into a weekend event.  As I got older, makeup was always something I wanted to learn more about and wanted to know the latest and greatest tricks and trends.
I know that it is totally cliché but beauty comes from the inside.  Beautiful means owning the way you are feel and owning the body you are given.  However, it doesn't hurt to have a good skincare regimen!
Skincare is something that I have always taken seriously.  I have been blessed with calm skin my entire life but I have seen a lot of changes since I moved to the NYC area.  Now, I have very dry and chapped skin. This being said, I have been expanding my horizons and exploring new brands that can help my new-found skin issue.  It's still a battle but I will prevail!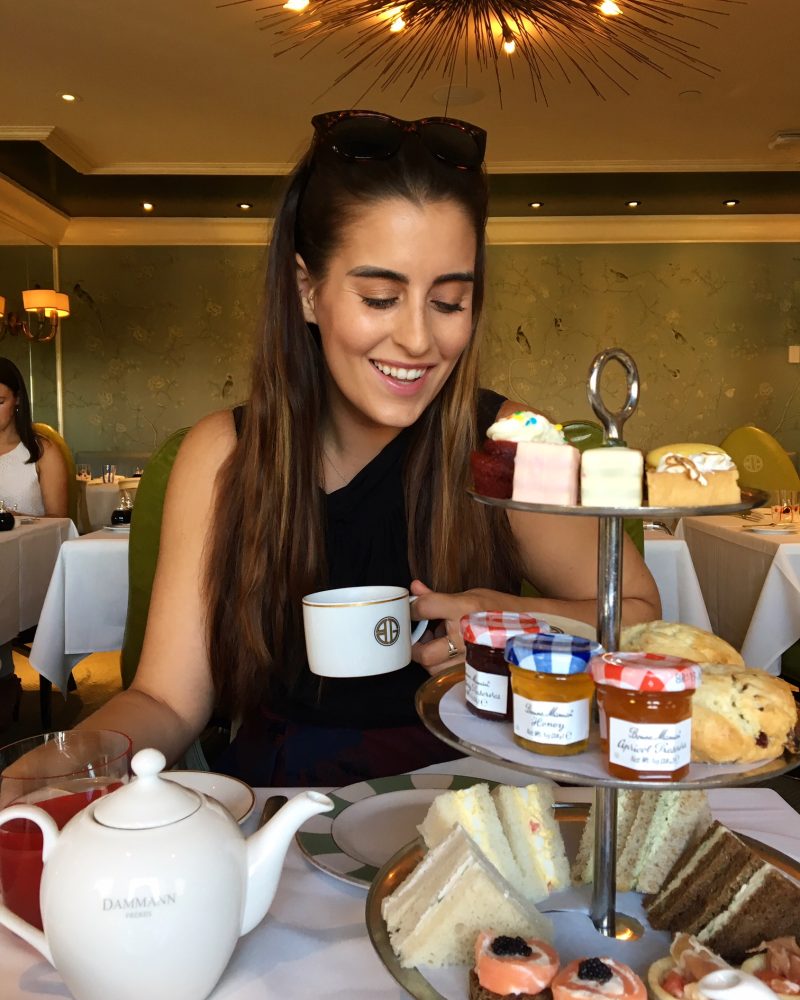 In fashion, my personal style has undergone a complete 180 and then back around again.  I was a complete TOWN BOY when I was young with backwards Yankee caps and all.  Then from teenager through early 20's I was dressy and girly.  Now, I feel comfortable enough to barrow my boyfriend's oversize camo jacket and wear it with a shapeless dress.
I've got to be comfy now, but I'm definitely cognizant of style and wearing clothing appropriate for the occasion.  For example, it's hot today and I have on my default black maxie with a short cape/top to make it "work appropriate."  I'm pairing this fashion look with light makeup: only blush, mascara and a few swipes of bronzer.
The most beautiful person in the world has to be one of my girlfriends.  They are all so beautiful!  I can't pick just one.  They all have their own style and are so confident about it.  I have surrounded myself with beautiful people inside and out.  I'm pretty sure it's a blessing and a curse!
In the future, if I had to give beauty advice to a daughter, it would be to be comfortable in her own skin.  Don't be afraid to try something new.  Don't be afraid to take risks (but nothing too crazy).  Be open minded.  Listen to other ideas of beauty and respect differing opinions.  Society will tell you how to dress, how to wear your hair, how to wear your makeup.  Figure out you and be you.  Oh, and, never fall asleep with a full face of makeup and moisturize and wear sunscreen every day!
If I had to give advice about beauty to a son, it would be to make sure that he knows that being beautiful is not only for girls.  Beauty is respect and admiration of women.  That's strong and natural and beautiful when it comes from a man.
And, if I was stuck on a desert island and could wear only one beauty product, it would be CeraVe Healing Ointment for my extra dry NYC skin .  I'm obsessed with it!
That's the #IWASW of Carissa Bartoli!