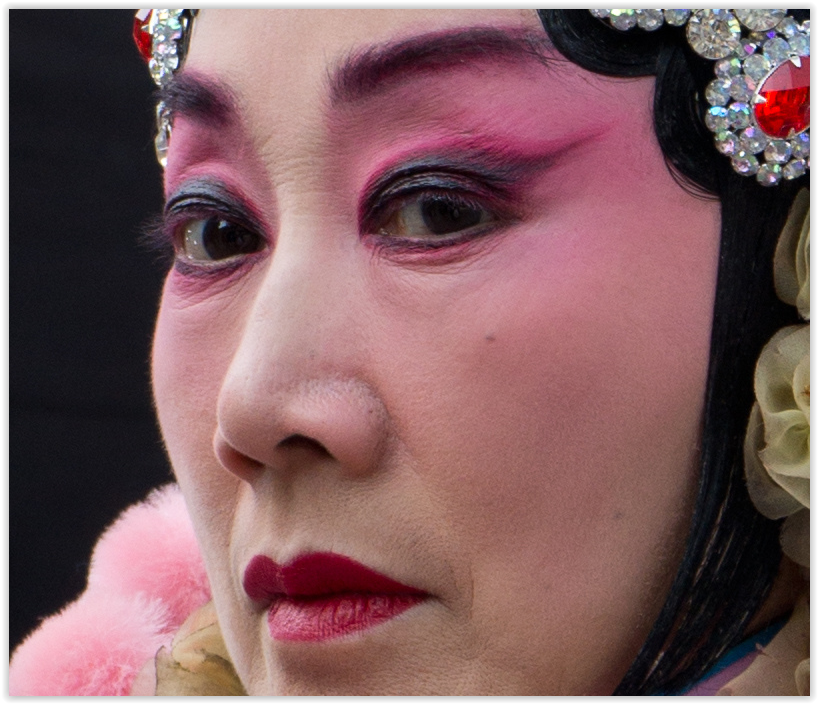 It may not have made it onto your radar screen today, but we found this cosmetics, makeup and beauty industry news item interesting.  China, the world's largest buyer of cosmetic products has announced a dramatic decrease in consumption taxes on cosmetics.  Until now, most cosmetics were taxed at close to 30%.  Ouch!  Under the new tax regime, domestically manufactured cosmetic items will have no consumption tax while more luxurious and foreign items will be taxed at 15%.
Why is this important?  Two reasons.  First, many of the world's largest cosmetic brands and companies do a great deal of business in China.  This may accelerate their business or increase the profitability of their Chinese operations.  We like that.  We want a globally healthy beauty products industry.  Secondly, many global cosmetics brands either manufacture their items in China or source the raw ingredients from China.  We don't necessarily oppose either of those things, but we are always concerned with the quality of cosmetic products.  To the extent China changes its tax treatment for cosmetic products, it may have an effect on the importation/exportation of cosmetic products from China.  Eventually, more of your cosmetics purchased in the U.S., Europe, or Latin America, may have been manufactured in China.
We will definitely continue to pay attention to this story.
JLH
For more info read about it here: http://www.reuters.com/article/us-china-consumption-tax-idUSKCN1200X7
Picture by Ross Pollack.