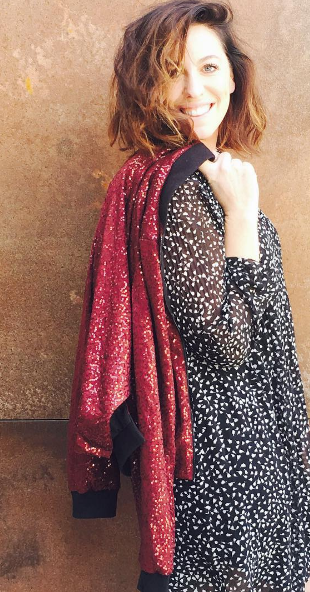 Just like most of us, Annie Tevelin has a deep concern for the things we put in and on our body.  At her own admission, she suffered from acne for years.  From these struggles, Annie Tevelin founded SkinOwl, a skincare company which endeavors to create natural skincare products that also feel good, smell good and actually work! This is the Beauty Story of Annie Tevelin. 
I remember being very young and watching beauty advertisements and believing everything I saw.  The voluminous lashes, the acne gone in a week, the airbrushed look of foundation and powder.  I came into the makeup world thinking that makeup and skincare would change my appearance entirely.  In a sense, it prayed on my weaknesses from a very young age and many times, didn't deliver.  Now, in building my own skincare company, I really try and focus on transparency, authenticity, and realistic results.
Beautiful to me means self-care, physically, mentally, psychically.  It means making time for a long shower at night, getting in a workout, putting my feet in the grass and not rushing back to my car after a hike.  Beauty is in the slow moments when I feel connected to the world I'm living in.  SkinOwl's mantra is, "when skincare becomes self care."  I think skincare is a moment in a series of moments in life that allows you to stop and spend time on yourself.  Skincare begets other forms of care.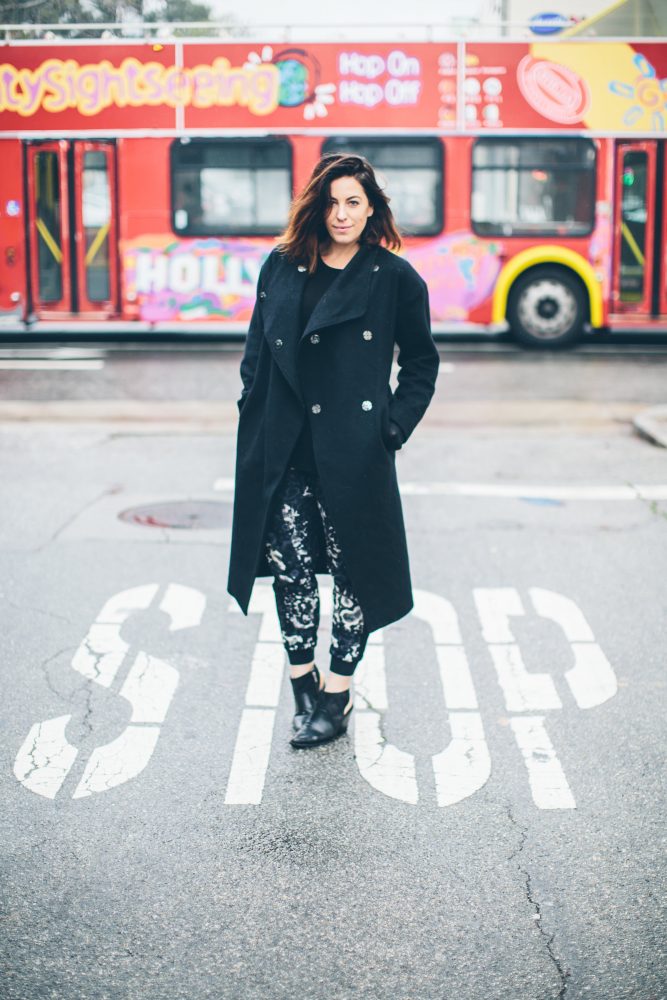 Over the years, my personal style has become a lot more casual.  For awhile, especially because I was a business owner, I dressed up a lot.  I always looked very professional or done up.  In the last year, I've taken it down a notch.  I wear jeans instead of dresses.  I love a flow-y button down paired with a jean jacket.  Life feels a bit more breezy now that I'm older and wiser, so my style reflects that.  My makeup is more simple as a result. Tinted moisturizer, a shimmery eyeshadow, loads of mascara, and a berry lip stain is my go-to look.
Aside from my immediate family, the most beautiful person I know is my boyfriend.  I've never thought so highly of someone in my life.  He is very genuine and shows his authentic self to me.  We are both evolving together and committed to growing together. I feel so blessed to fall in love with someone I respect so deeply.
I am obsessed with whipped masks.  I never did well with clay masks, as they usually dried my skin up.  I'm so happy to have created a mask that is creamy and buttery and can be used everyday, as a traditional 15-30 minutes mask, as a makeup primer, and as an overnight sleep mask.  I keep our Beauty Whip mask in the refrigerator and the cooling effect wakes my skin up instantly.
If I had to chose only one beauty product, it would be our SkinOwl Geranium Beauty Drops.  There is no moisturizer like it.  It got rid of my acne a long time ago and continues to make my skin look and feel its best. I use it morning and night. It's amazing after a long plane ride or the week before my cycle, when my skin begins to act up.
That was the beauty story of Annie Tevelin.