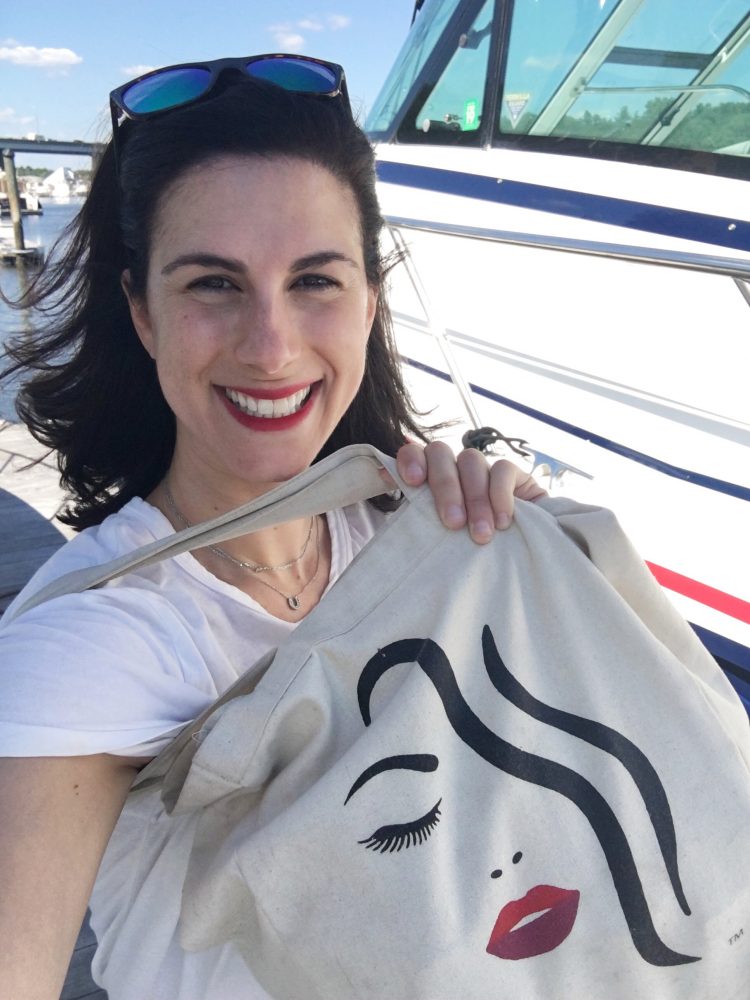 Alexis Farah has been interested in beauty from a very early age.  She admits that she "grew up as a professional, albeit unpaid product tester."  From that initial love of product, Alexis Farah developed a love of talking and writing about beauty.  Contributing her unique thoughts about products, concepts and the beauty industry, Alexis wrote for Women's Health Magazine, DailyGlow.com and EverydayHealth.com. From there, Alexis Farah launched her own platform, RandomActsofLipstick, which highlights the philanthropic deeds of beauty brands.  This is the beauty story of Alexis Farah!
My mom has really shaped the way I think about beauty.  She has tons of products (she could merge with Sephora with that huge stash!) and yet she embraced her gray hair at an early age.  She's never had Botox, fillers, or altered her face for aesthetic reasons.  She's gorgeous AF and it's au natural – with the exception of a little nude lip liner, of course.
Beauty is kindness.  I feel you rolling your eyes at me, but hear me out.  Is there anything that brings a smile to your face or a sparkle to your eye more than witnessing a random act of kindness?  Or living altruistically yourself?  Having faith in humanity can really work wonders on the complexion!  I'm sure there's an anecdote about endorphins increasing with giving and creating a naturally flushed skin glow.  I don't have the research for that yet – just raw experience.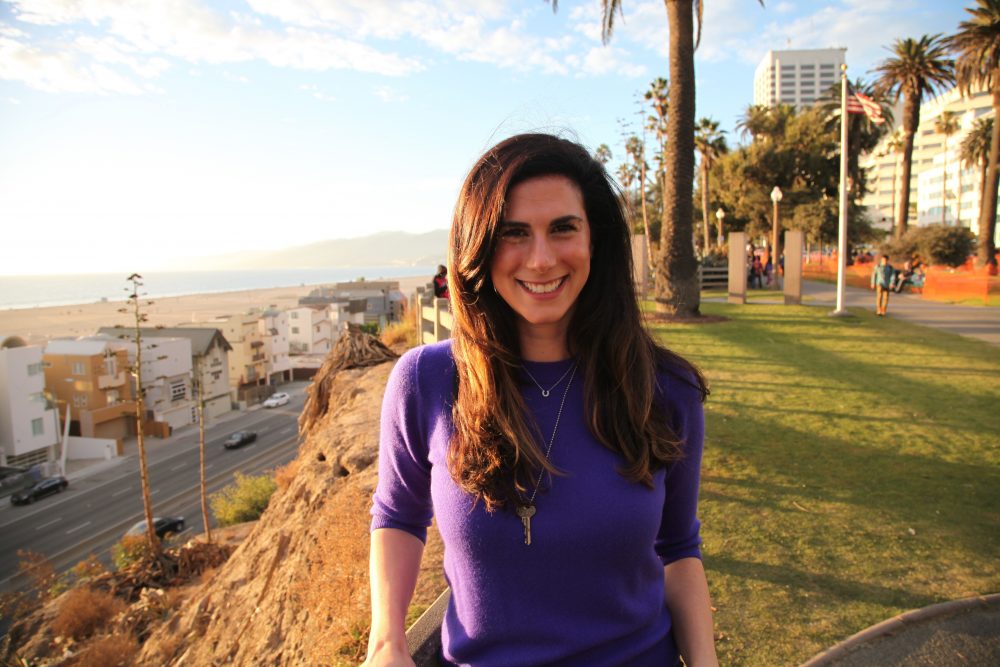 As my mother so beautifully demonstrated, it's not about changing your appearance to fit the social construct of beauty – it's about enhancing what you've got to mimick the glow of goodness that defines beauty.  My face of fulfillment involves rose blush, loads of mascara and an army of brow product.  Plus, I never leave home without SPF (because, safety first) or red lipstick (because, it's my power color).
I've had many stages of awkwardness.  Some involved overalls.  However, I've finally landed on a beauty routine and an extremely minimalist wardrobe (sans overalls…) that suits me.  I had to take some beauty and fashion risks to get to this point though.  For example, cream blush used to intimidate me and now it's my go-to texture.  I used to consider red lipstick too dramatic for the classic in me.  Now, it actually makes me feel confident and powerful.  Moral of the story… when I finally decided to play with makeup, which is what it's meant for, I stumbled upon the essentials that make me feel like me, only a little bit better.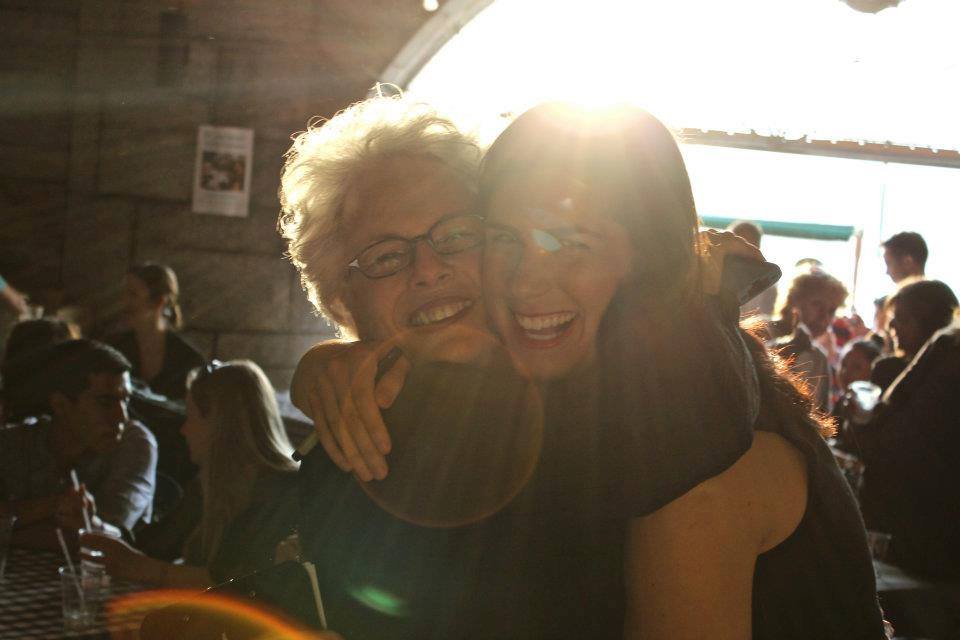 In case it isn't obvious already, I consider my mom to be the most beautiful person I know. She is a naturally gorgeous angel on this earth.  She's my most beautiful person!
Beauty products that I'm loving right now include  Tarte LipSurgence which delivers the most luscious payoff that doesn't budge.  Also, E.L.F. makes the best makeup brushes for a seamless look and they cost less than your daily Starbucks fix.  And since it's all about preventing my face from melting off this summer, Lancôme's Grandiôse Waterproof Mascara lasts, even in the water.
If I could wear only one beauty product it would be Laura Mercier Illuminating Tinted Moisturizer!  Hi there awesomeness in a bottle!  I've never gotten so many compliments as when I wear this lightweight second skin.
That's our Interview with a Successful Woman #IWASW with Alexis Farah!
Please check out (we mean BUY IT!) the super cute RandomActs tote bag.  A portion of all sales go to New Alternatives for Children.