5 Minutes of beauty!  Really?  5 minutes of beauty?  Yes, it can be done and done reasonably well.  Listen up…
A lot of us women just don't have the time to do a full face of makeup, especially like the pros on YouTube.  That takes at least an hour, and if you have to keep pausing, possibly two hours!  Some of us are Moms, would rather sleep, or suffer from a chronic condition- that leaves little to no energy on some days.  So for those of you who still want to feel beautiful and want a little makeup involved, here are some tips to get that natural gorgeous look, in 5 minutes or less!
Step 1: Hydrate Your Skin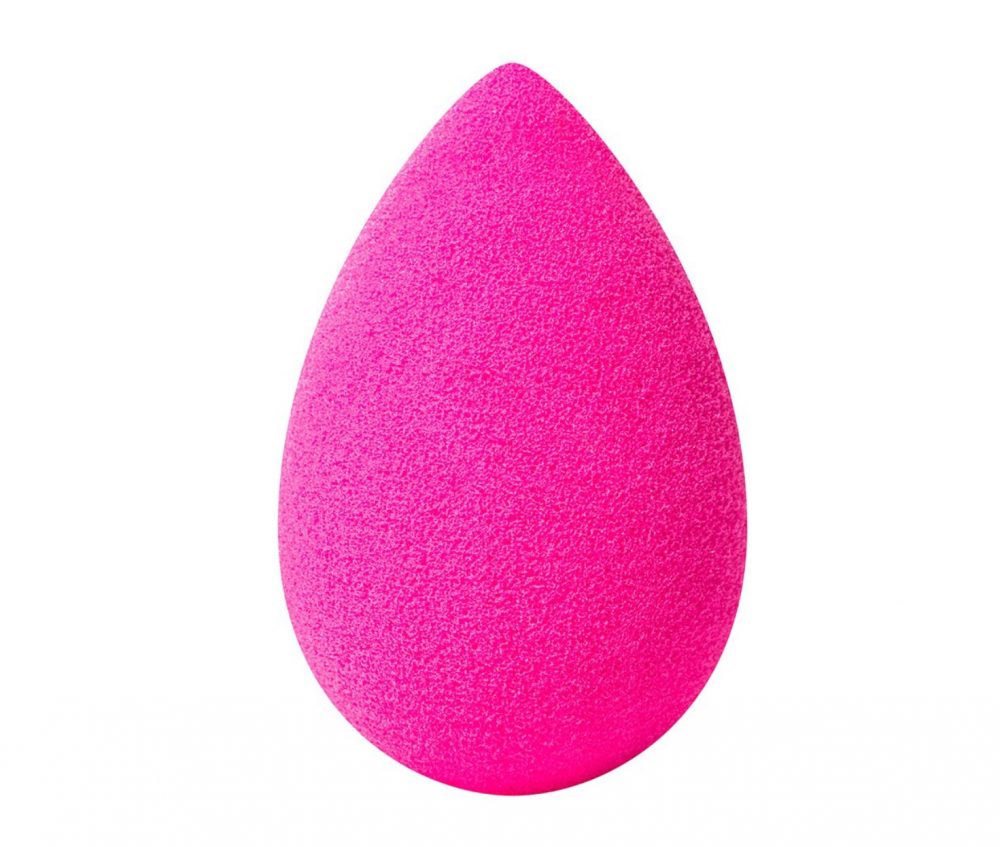 Hydrate your skin!!!  Even if you have an oily T-zone it's super important to hydrate. Dehydrated skin actually produces more oil!  So grab that lotion, or tinted moisturizer and lather that baby on!  I typically let it soak in for five minutes, but if you don't have the time just put a light layer on and go with it.
Step 2: Concealer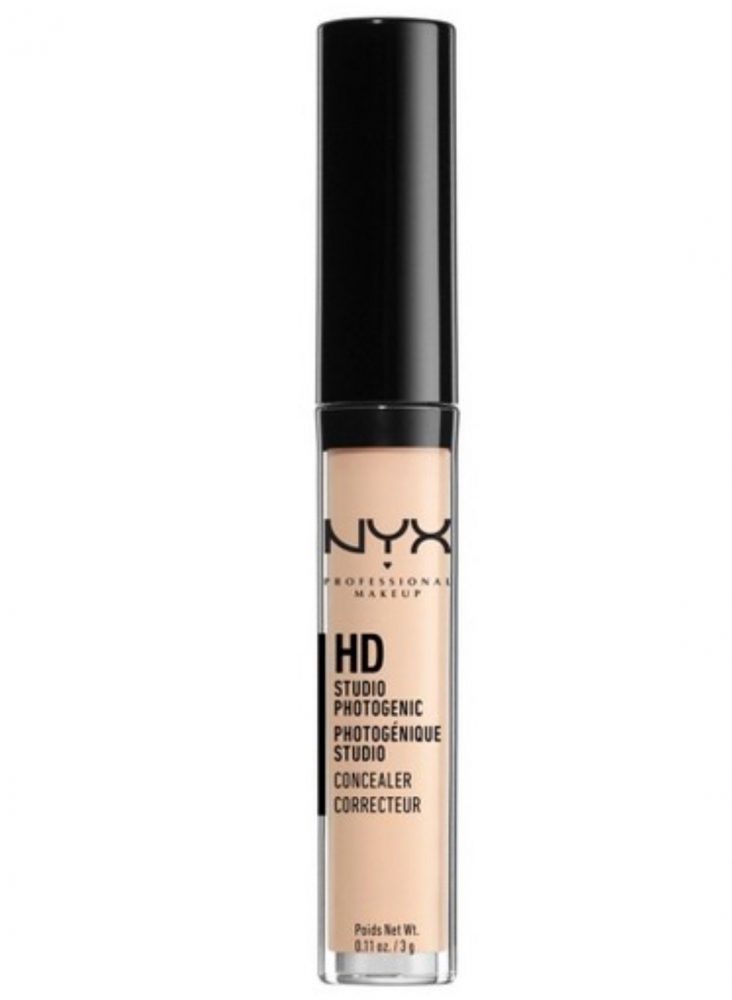 Take concealer to under the eyes and any red blotchy areas on your face.  Use a dry or slightly damp beauty blender and blend it out.  Make sure the concealer is no more than two shades lighter than your skin or foundation tone.
Step 3: Brow Pencil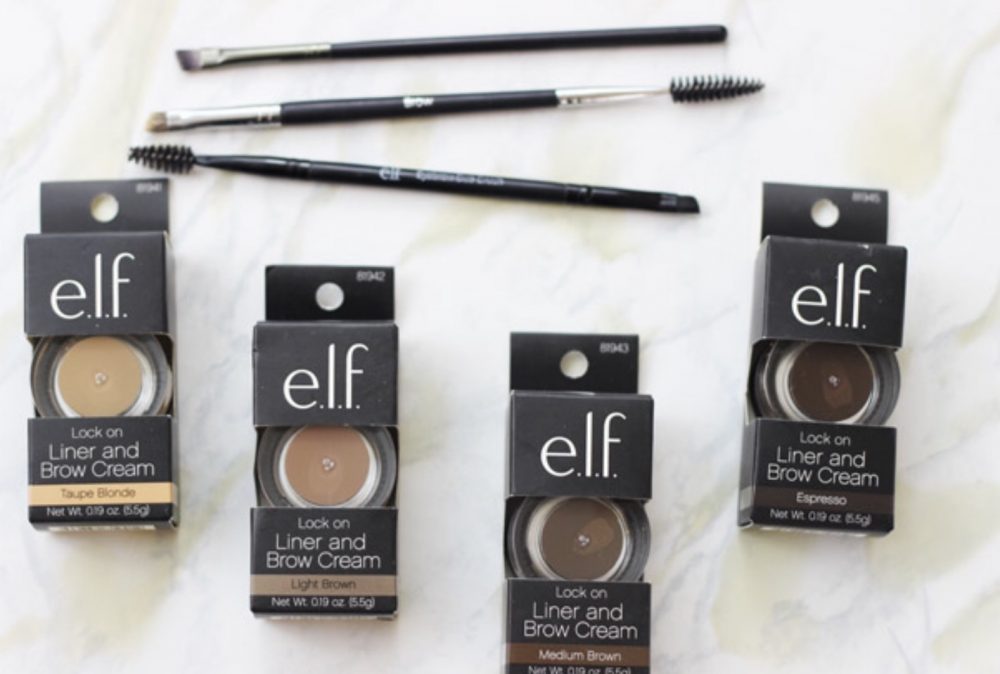 Take a brow pencil or your favorite brow dip (e.l.f. has a great one for $3) and make small hair lines, to just lightly fill in your brows where needed.
Step 4: Mascara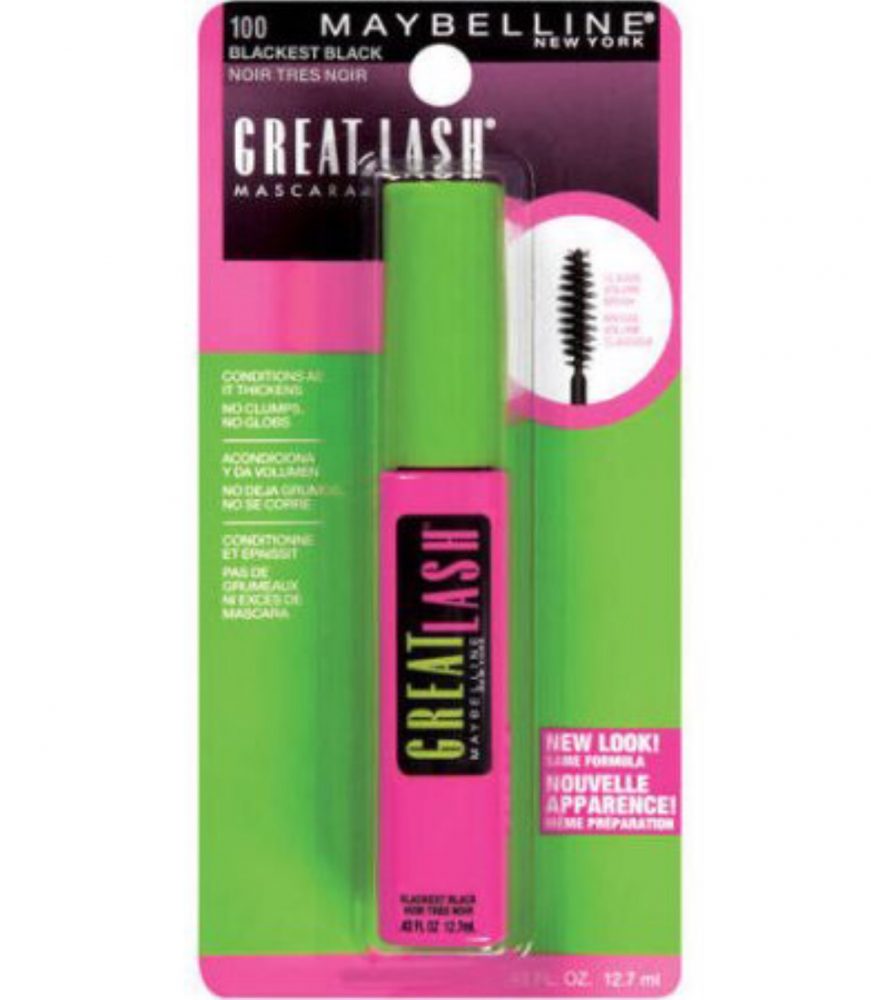 Put on your favorite mascara.  It can be as simple as the one that every 1990's mom had… the immutably wonderful pink and green Maybelline Great Lash Mascara.  Yes they still sell it, yes it still works really well, and no I will not ever get rid of it, notwithstanding all of the fancy brands I have accumulated over the past years!  Can't get rid of a classic!
Step 5: Lips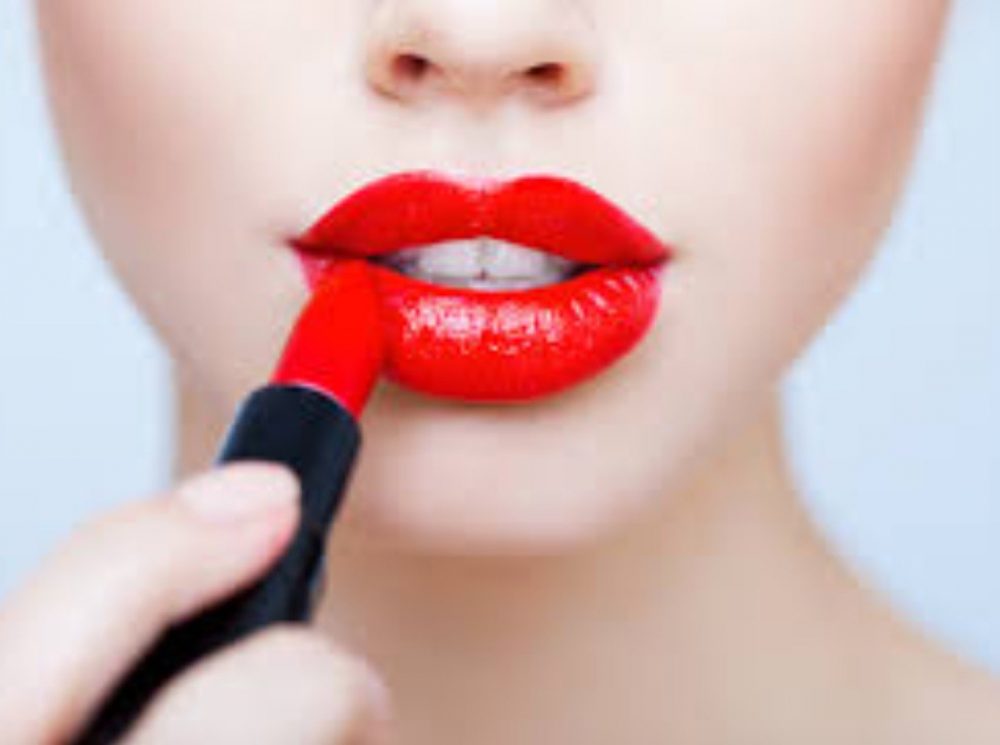 Apply your choice of chapstick, lipstick, or gloss.  If I go with the more natural looking skin, I tend to use a more dramatic lip color.  Using a red lipstick tends to really bring out my blue eyes and freckles, so it actually enhances my natural beauty.
And that is how you quickly apply makeup.  5 Minutest of Beauty!
By: Ashley Hex
Follow Ashley on Instagram at @ashley_hex